Speck Pumps are the leading manufacturers of pumps and pool accessories delivering reliable solutions through innovative and superior design quality backed up with outstanding quality. You will love speck water pumps in your pools that are delivering clean and laminar water flow keeping the pool clean and functioning properly.
Speck Filters & Pool Pumps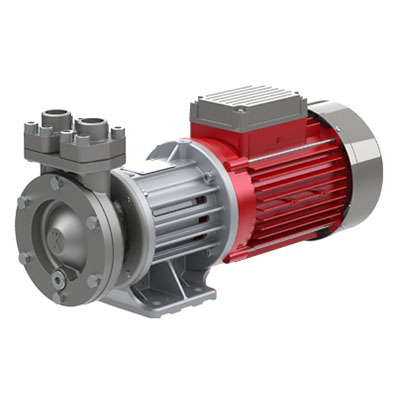 For creating an aesthetic pool for you, speck pool filters become the heart of the pool's circulation system when integrated with pool pumps of the right size. Our stock sand and cartridge filters keep the pool clean by trapping debris in the water pumped through it. Our experts help you choose the perfect pair of filters and speck swimming pool pumps so you can enjoy the weekends in your private pools or in clean and larger public facilities.
Speck Pumps Legacy
For more than 112 years, Speck Pumpen is serving the fluid-handling industry and delivering the best quality warrantied products including speck pumps and other pool accessories. From large industries to small enterprises, we offer custom solutions, designing and manufacturing our products to the highest possible standards. Speck Pumps engineers technology that is best for domestic and industrial water treatment and that lasts longer maintaining the initial quality and efficiency standards.