The power tools division specialise in the supply, maintenance and repair of pneumatic tools and tooling systems. Our engineers have experience in providing pneumatic tooling systems to large corporations – involved in high and medium volume vehicle manufacture, aircraft manufacture & and domestic appliance manufacture and; to many smaller Companies. We are distributors for Ingersoll Rand and CP Desoutter pneumatic tools, and we also have our own AreenA brand of economical pneumatic tools which are available from stock. We also offer spare part and accessories as well as a dedicated sales team and representatives who have over 35 years experience in the industry.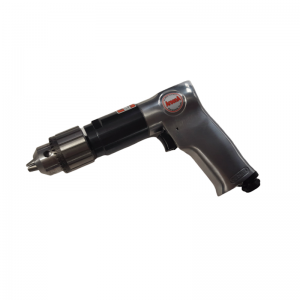 AreenA tools:
AreenA tool is a series of pneumatic tools. The tools generate high air pressure dynamics by high-pressured air compressors. Their products specialize in Air tools such as , Impact Wrenches, Ratchet Wrenches, Screwdrivers, Drills, Die Grinders, Sanders, Polishers, Hammers, Body Saws, Shears, Belt Sanders, Riveters, which are used for heavy industry, craft industry, architect industry, auto industry, factory production lines, auto repair shop.
Visit our AreenA tools online store here
Ingersoll Rand:
Ingersoll Rand is an Irish global diversified industrial company which was formed in 1905 by the merger of Ingersoll-Sergeant Drill Company and Rand Drill Company, rival companies that had each been founded in 1871.
Visit our Ingersoll Rand Products here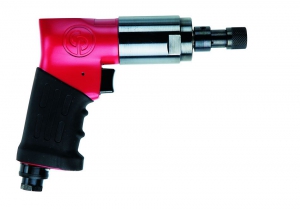 Chicago Pneumatic:
Chicago Pneumatic, also known as "CP", is an industrial manufacturer providing power tools, air compressors, generators, light towers and hydraulic equipment. Products are sold in more than 150 countries through a worldwide distribution network. CP is active on markets such as tools for industrial production, vehicle service, maintenance repair operation for mining, construction, infrastructure equipment.